Alphalapia team of experts has been active in the aquaculture industry around the world for many years. Some of this activity is shown here.
Beginning in the early 1970s, Alphalapia experts were involved in the management, design and construction of a number of fish farming projects that were integrated into the new industry approach of aquaculture in Israel.
The industry started cultivating fish in extensive ponds and open reservoirs, then developed and upgraded its industry to intensive and super-intensive projects.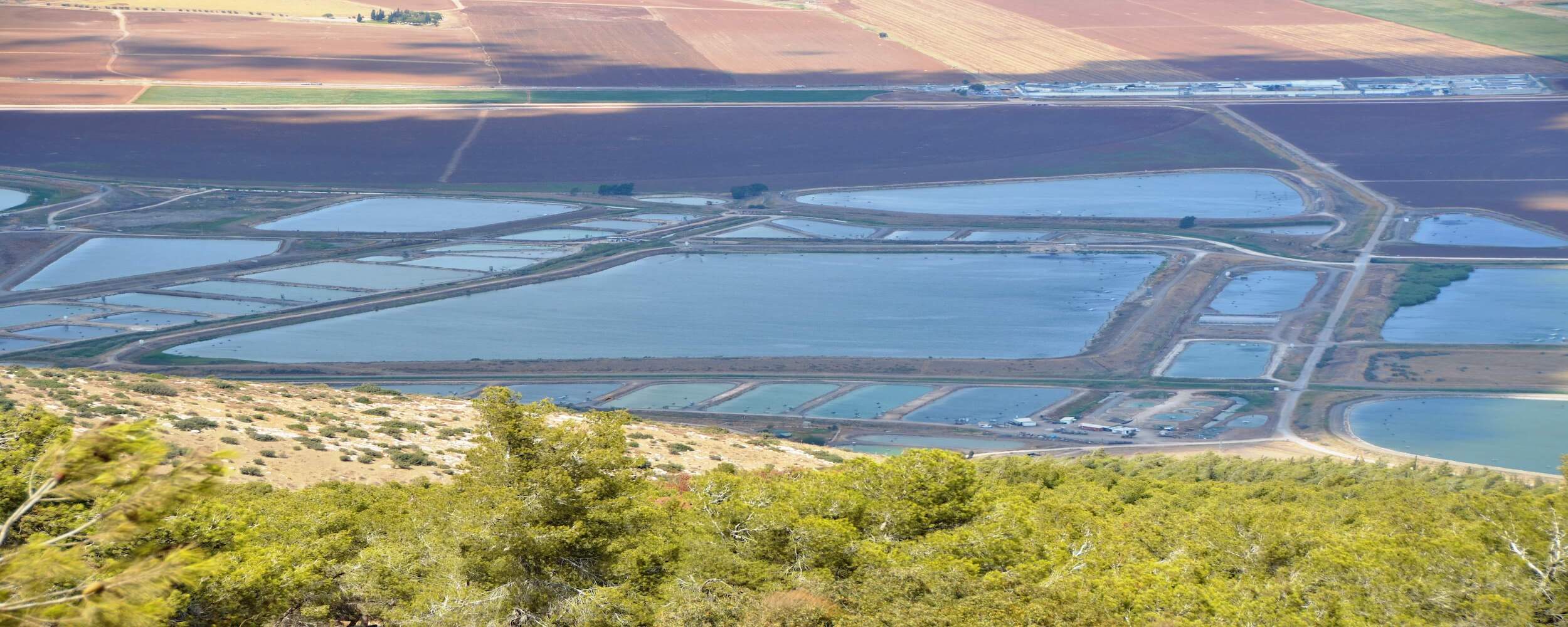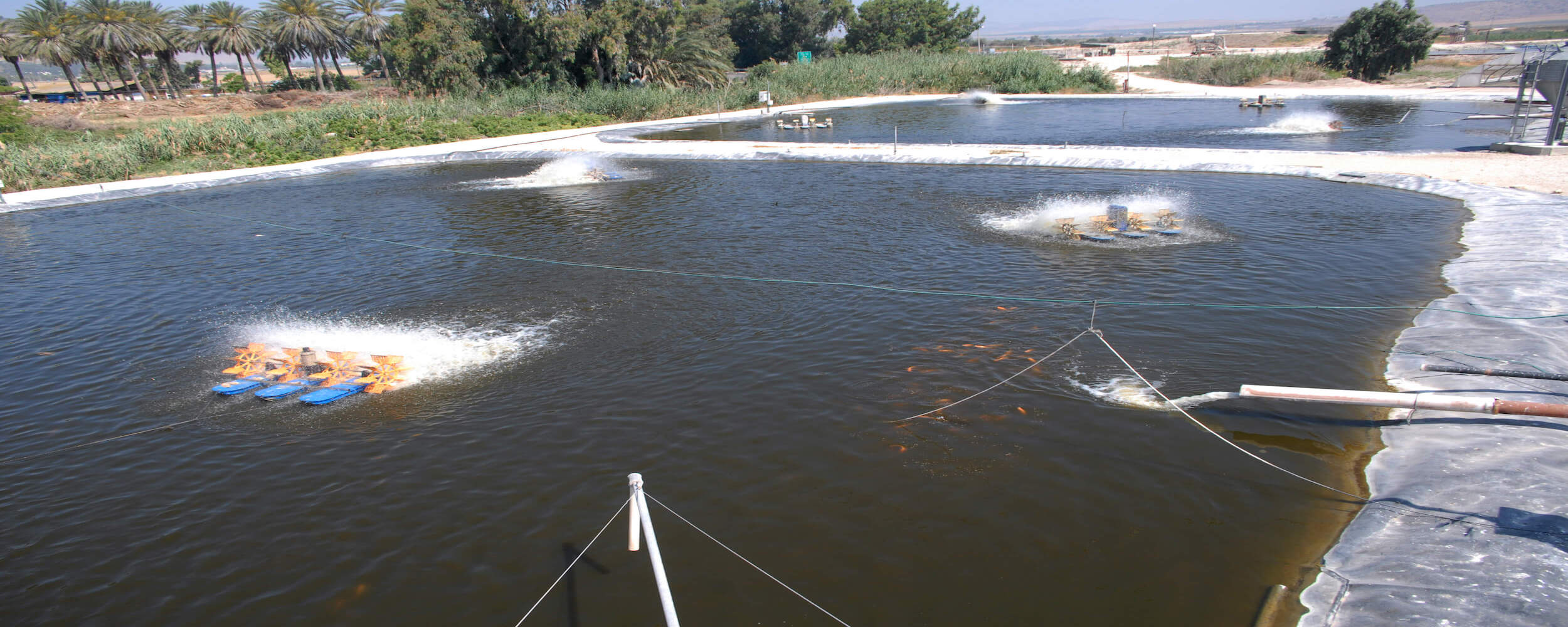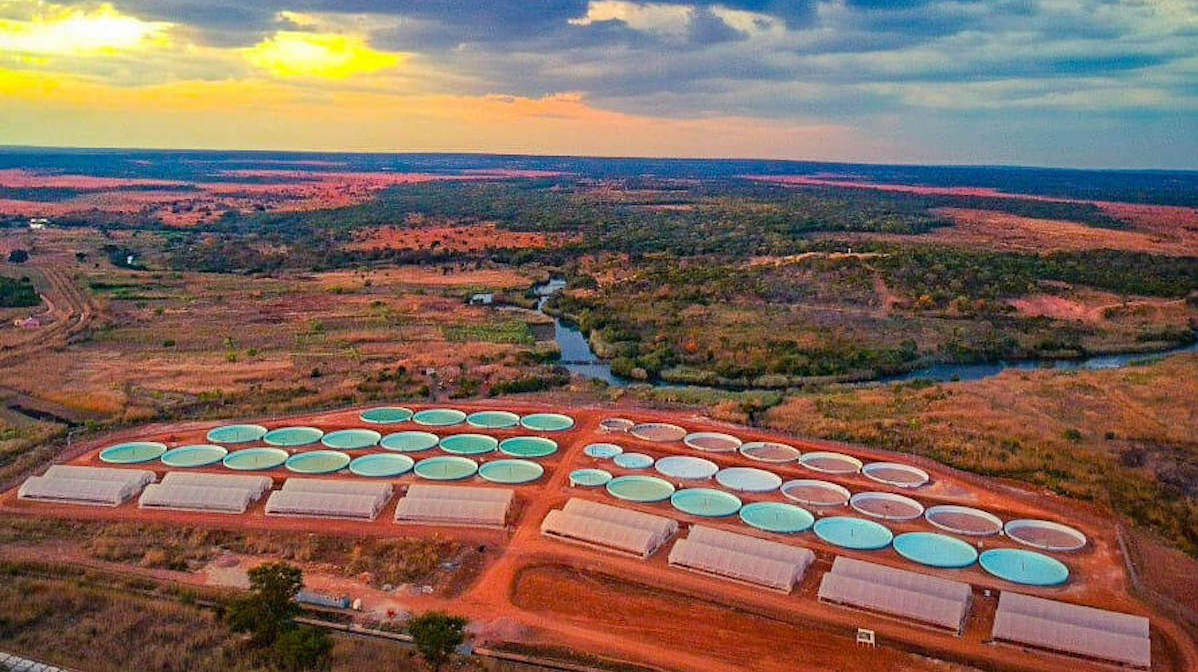 Land – Based Fish Farm – Angola
MENONGUE FARM
The farm was designed at the request of the ministry of fishery and the state of Cuando Cubango. The "Menongue Fish Farm" culture and market 500 Mt of tilapia fish per annum, as well as fingerlings and fish feed for internal use.
Water Supply
4,000 cubic meters of water reach the farm hourly, entirely by gravity (a great energy saver).
Feasibility study for 500 ton Tilapia fish farm, undertaken for private investors in the Yola Region; this included planning and designing the necessary production facilities.
Agrivision Corp. (The Aquaculture Division) of Nigeria – A feasibility study was carried out for two large tilapia and catfish farms. The project included a processing plant, hatchery, feed production plant and laboratory. Cultivation methods included cages and earth ponds for raising fish. 
Abraka farm – The project was designed at the request of "Sofimar Fisheries Nigeria LTD".  The "Abraka Fish Farm" was designed to culture and market 250 Mt. during the first year, increasing to 1,000 Mt of tilapia per annum. The farm was designed to grow fish in advanced fish ponds, pumping water from the Ethiope River. The total net size of the farm was estimated at 30 Ha.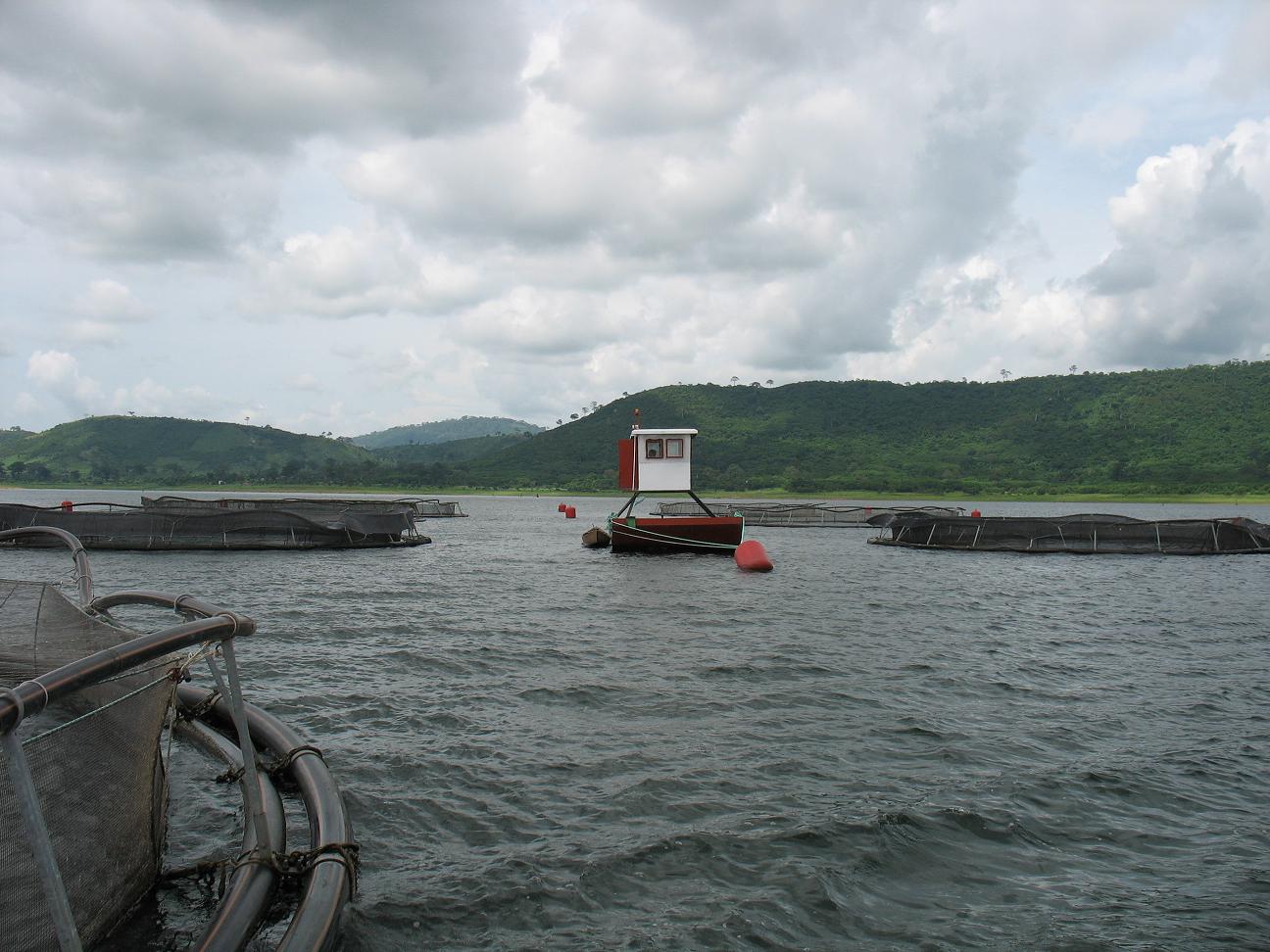 Ghana "Crystal Lake Fish" & "Riverside" Tilapia Farms
Riverside:
Commissioned by Riverside Ltd. (Ghana) to carry out a feasibility study for large tilapia and catfish fish farms, cage farms and earth pond farms including planning, designing and implementing fish farms, as well as a processing plant, hatchery, fish feed production plant and laboratory.
Crystal Lake Fish farm: ​
Advising and expanding the production of Crystal Lake Tilapia Farm. Owned by a local investor. During this period of time the growth rate in the cage farm located in the Volta Lake was significantly improved and local production of Tilapia fingerlings was started both for the farm itself and for sale to neighboring fish farms.​
Visits to tilapia cage farms in the San Francisco River (Brazil) as a consultant of the "Codevasf" company and the regional Ministry of Agriculture. At their request, a detailed report was written, which includes local methodology and ways to improve production. These tilapia cage farms were in the Sao-Francisco River in Brazil which is the second longest river in Brazil.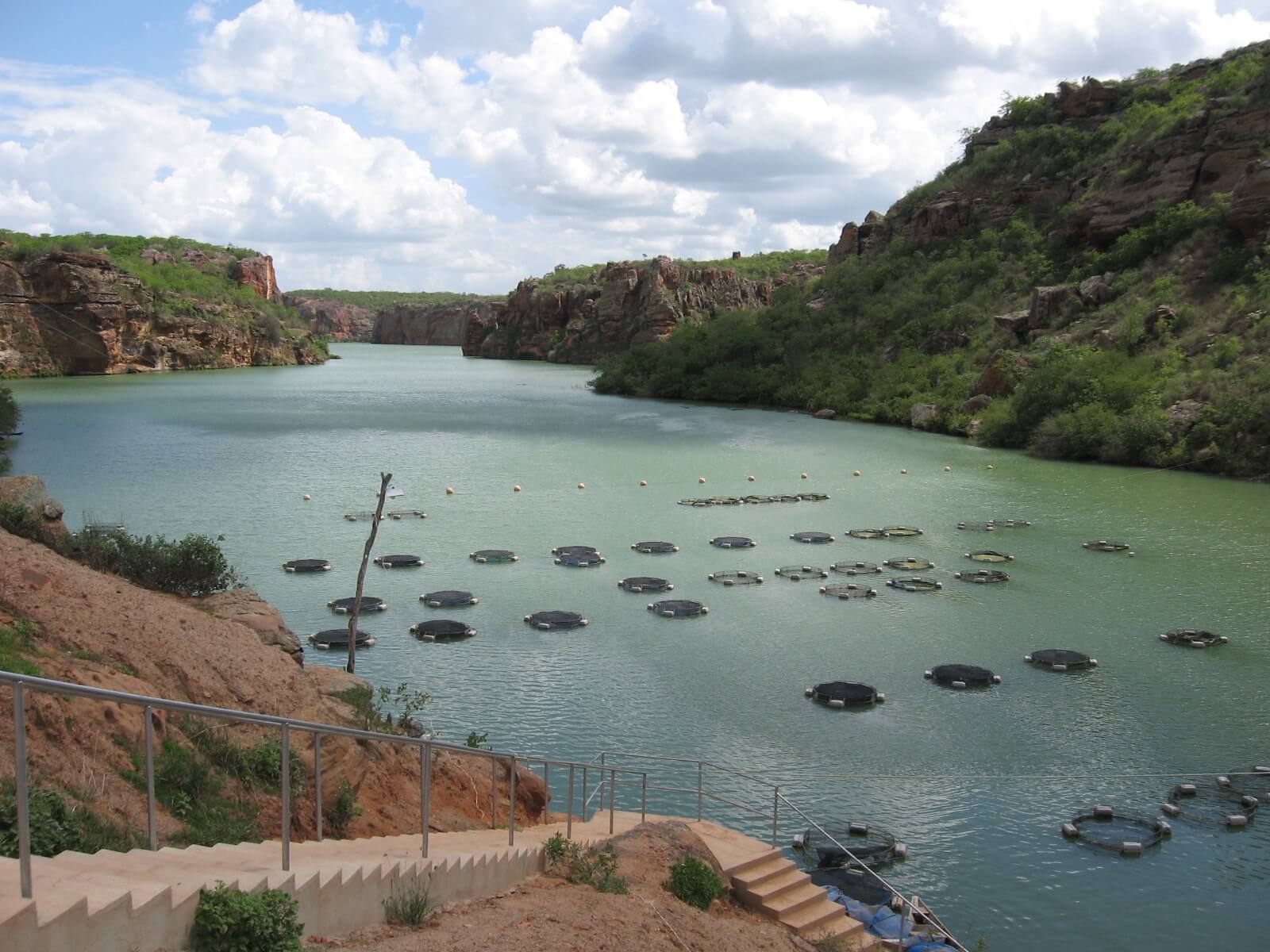 Alphalapia by Uri Ben Israel planned and constructed a red & gray tilapia fish farm – called "AQUALAPIA". The annual production of the farm was 4,000 tons of tilapia Most of the products went to the U.S. market. Aqualapia were the first in the world to sell tilapia fish fillets in United States markets.
Later on, Mr. Ben Israel managed the farm for three years; the farm employed more than 120 workers.
The AQUALAPIA farm performs vertical integration business activities:
 Produces tilapia and carp fingerlings for internal production and the external market.
Grows red tilapia fish for the local fresh and processed fish markets.
Processing plant produces quality fillet for the local market and for export.
Marketing and distribution of the farm products is done by the farm's management and its marketing team.
JAMAICA – Aqualapia (146 earth ponds of Tilapia fish)
Togo Fish farming & Marketing
Search for a new tilapia and catfish farm location.
On behalf of a local investor, a search for a suitable tilapia and catfish farm location and a pre-feasibility study were carried out.
The farm combined earth ponds and cages in the "Zio" River
The fish market in Togo depends on offshore catch and imports from other countries. The daily catch arrives at the fish market in Lomé, purchased by the" fish mammies" who clean and distribute the fish to shops and end customers.
Most fish are sold fresh, but some are dried, smoked or salted.
Some import companies operating in Togo purchase fish worldwide, import and distribute throughout the country. These firms have refrigeration facilities and cold lorries, which enable continued distribution to markets.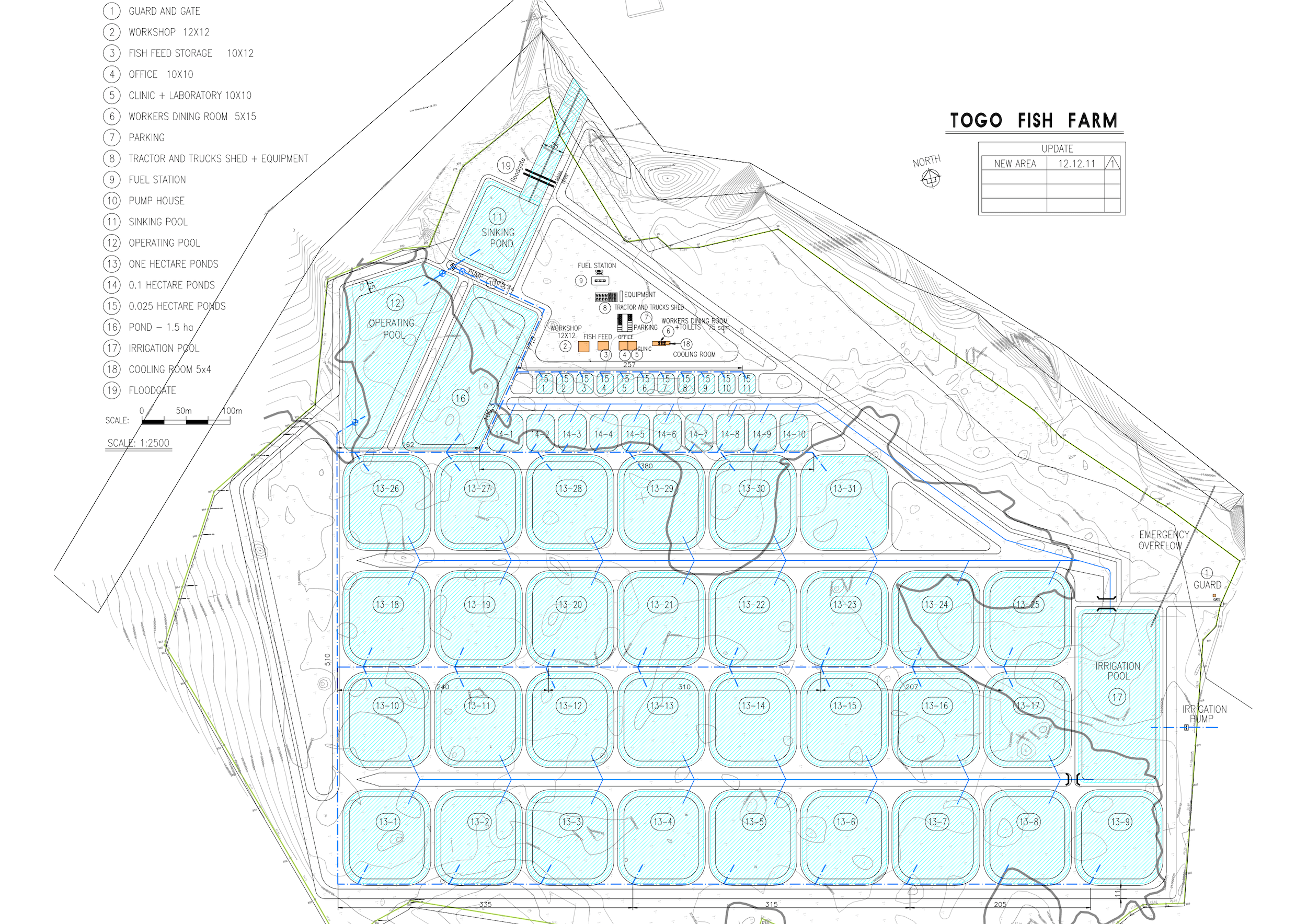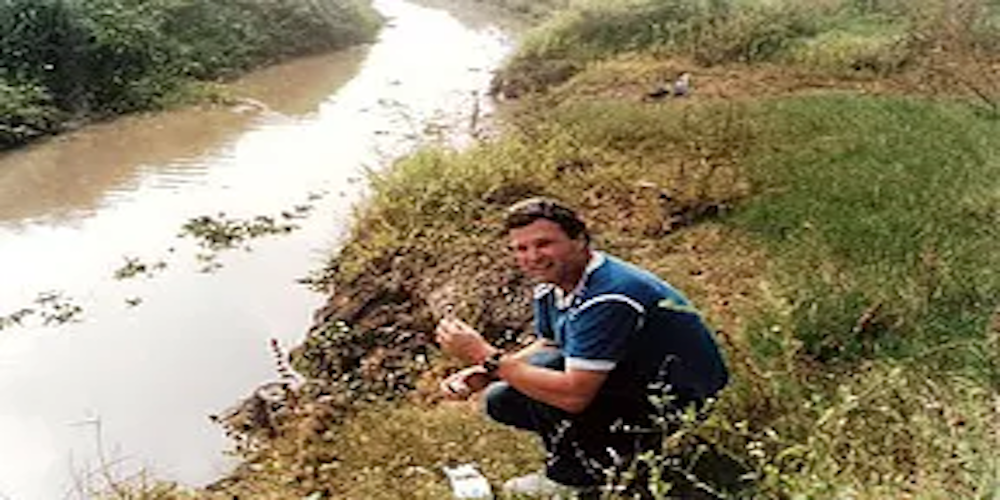 On behalf of the Perez family, a feasibility study was executed near Guayaquil. The study included land search and surveying, a market study, analysis and evaluation of environmental conditions.
First survey for shrimp farm near Guayaquil in Ecuador.
The second survey was conducted to find suitable areas for the establishment of the Tilapia farm for the local market with the possibility of exporting.
Vietnam's Fish Farm Survey
From April to June 2010 Alphalapia conducted a survey and farm planning in Vietnam.
The project was for and on behalf of Green 2,000 Ltd. of Israel, one of the leading agricultural firms in the country.
The business plan combined a vertical integration farm, from brood stock to an indoor system, to cages and to the final processed quality fish products. A total of 8,000 tons of tilapia fish were produced annually.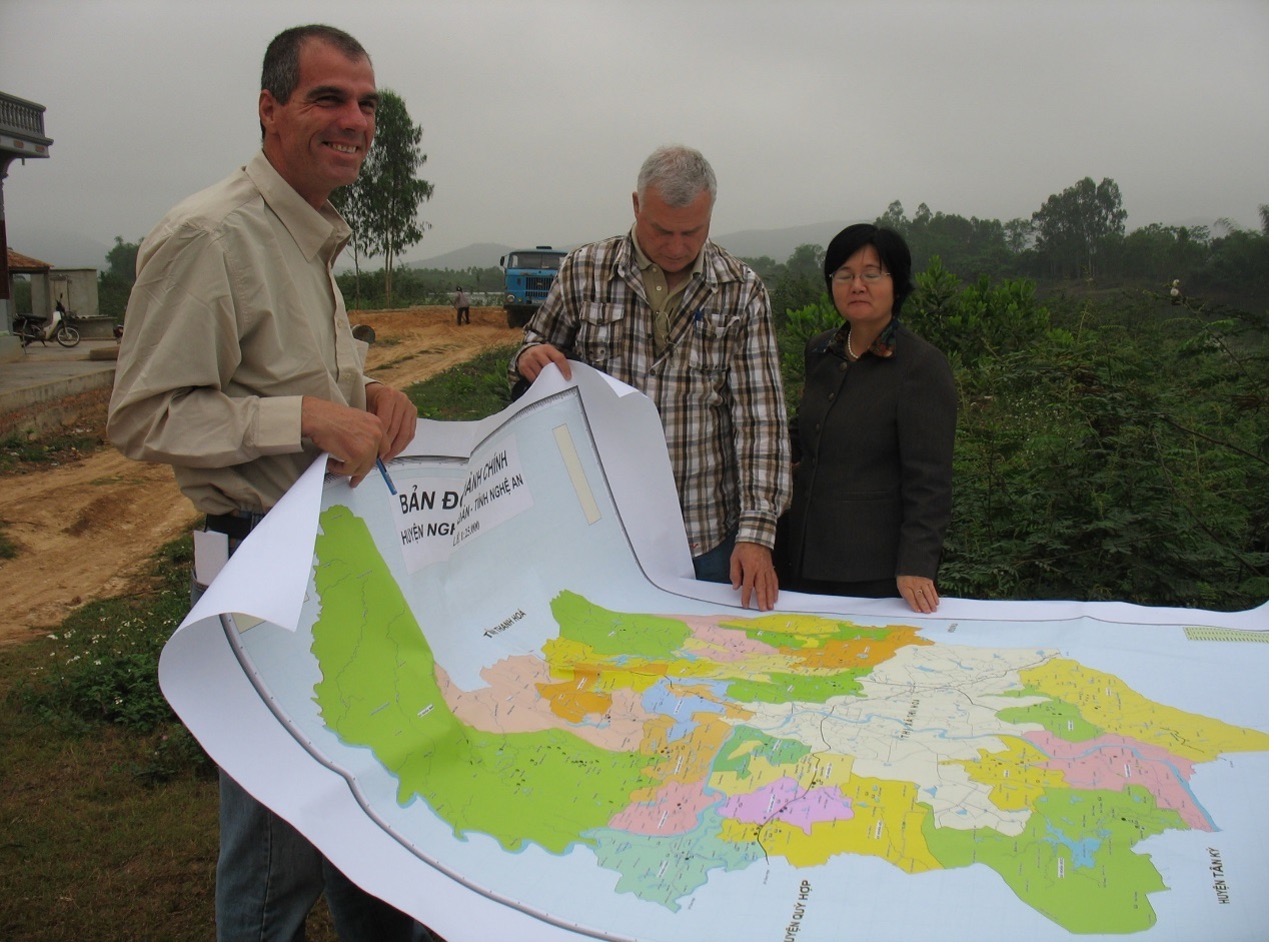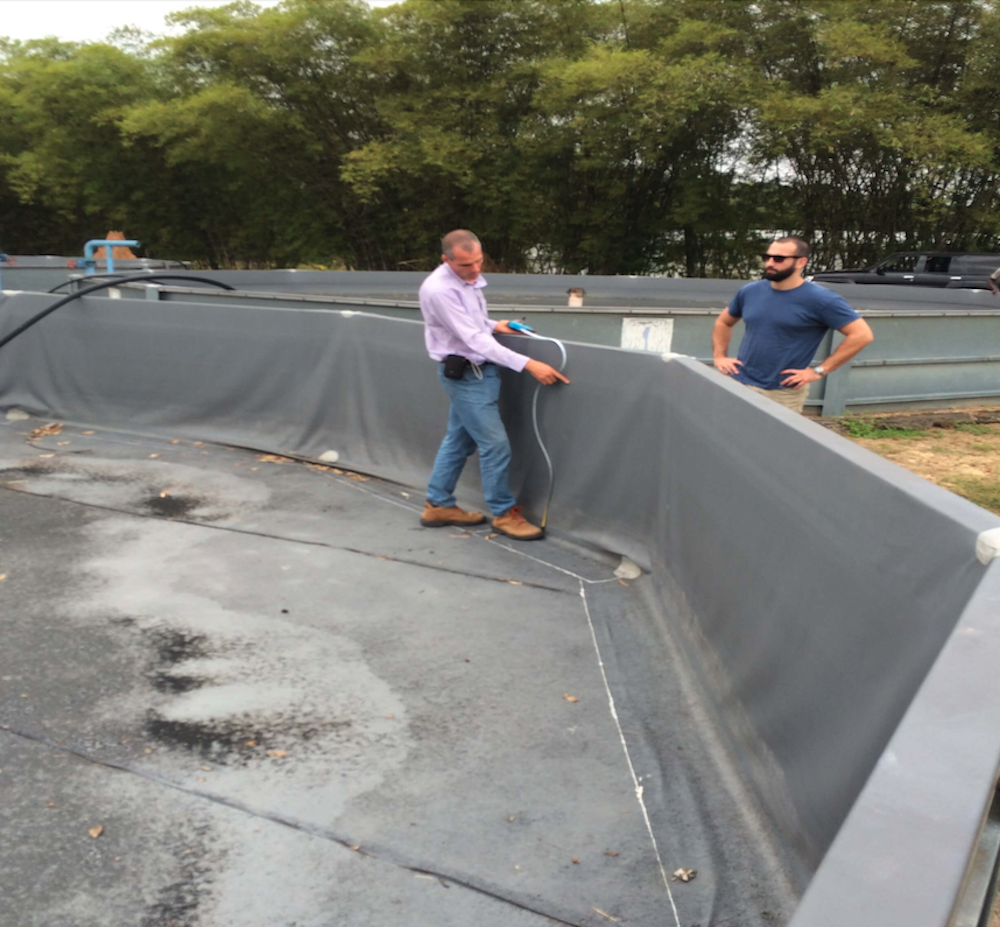 Although the entire market in Gabon is rather small, as compared to other countries in W. Africa, the country has a larger middle-class sector and foreigners with relatively high purchasing power.
Its main cities are Franceville and Libreville, but some other small towns can be a target for the farm's products. Additional markets may be in Congo, its neighboring country that demands quality products. The overall fish production in Gabon was estimated by FAO stats at 32 thousand Mt/Annum of catch fish, and an additional 160 Mt/Annum were aquaculture.
Market surveys in Gabon were carried out during current & past visits. Three main market locations were examined:  Libreville, Franceville and Lambarene.
Lambarene is located on the Ogooué River, where the river is spread over a wide area.
The city has an active fishing industry, carried out by small boats, mainly fresh water catches, mostly tilapia, which is locally called Carpe.
Much of the catch is cleaned and shipped to Libreville where it is sold in the markets.
Fish Farming Aquaculture Market in Cote D'ivoire (Ivory Coast)
The country of 25 million people is a great market for tilapia. Annual national fish consumption is estimated at between 250,000 and 300,000 Mt with annual local catches averaging 80,000 Mt.
Alphalapia conducted a large survey and farm planning on behalf of a local investor. Based on the survey, a recommendation to build a number of cage farms in the country was written together with a comprehensive feasibility study and design for vertical integration farms that were aiming to produce fingerling fish, processing units and a marketing network.