Tilapia, Tilapia fish farming Sea Bass/Bream/Carps Fish/catfish
AQUACULTURE IS WHAT WE DO
Tilapia, Catfish, Carp, Sea Bass, Sea Bream
ALPHALAPIA LINKS THE TRADITIONAL AQUACULTURE SECTOR WITH MODERN STATE-OF-THE-ART TECHNOLOGY AND PRACTICE TO SATISFY OUR CUSTOMERS' FISH FARMING AMBITIONS.
We are a fish farm consultant company. If you are involved in an aqua-farming operation or thinking to start a new fish farming venture, welcome home. Alphalapia has an experienced professional team to provide solutions for almost any needs in the fish industry. Research and analysis of your market will be the foundations for our decision, because you need to know everything from cultivation to production.​ Alphalapia will strive to maximize your profits while never forgetting environmental and social hazards. Our goal at Alphalapia is to help sustain fish supply against the rising global demand for quality fish and seafood. Alphalapia analyses each initiative according to its business needs, focusing on market approach, production efficiency, and environmental sustainability.
We offer our customers a comprehensive range of our consulting services for tilapia fish farming, carp, sea bream, sea bass, shrimp and more.
Find Fish Farming Information
Due to the global nature of our business, we have a large range of services. Here is a glossary of places, species, and techniques with which we have experience (Special reference to the two main fish species we are involved with in Africa):
Tilapia spawning
Tilapia Hatchery – variety types
Tilapia Nursery (earth pond, concrete ponds and RAS system)
Tilapia growing up
Tilapia ponds
Tilapia cages.
Tilapia fish farming:
Catfish farming:
Land Based fish farm. Catfish concrete ponds, catfish cage, catfish earth ponds, catfish hatchery, catfish fingerling's nursery and catfish growing up.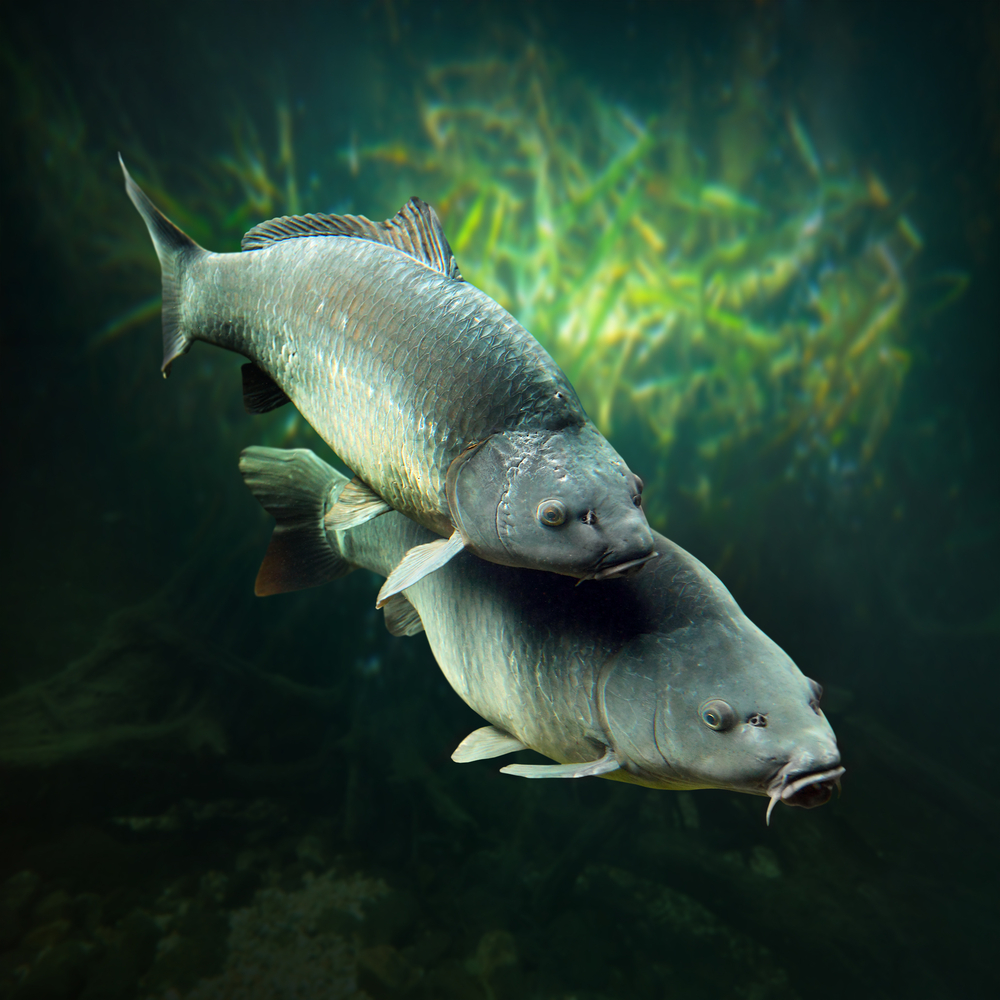 Projects
Alphalapia's team of experts has been active in the aquaculture industry for many years. Some of these activities are shown here, click "Get Started"
Israel
Angola
Fish Farming in Nigeria
Ghana Fish Farm
Brazil Fish Farm
Fish farm in Jamaica
Togo fish farm survey
Ecuador fish farming
Vietnam fish farm survey
Fish Farming In Gabon
Fish Farming Aquaculture Market in Cote D'ivoire (Ivory Coast)
Services
Alphalapia will accompany you from phase one of business evaluation and analysis through ongoing operation and marketing.
Alphalapia's team of experts have been active for many years in the aquaculture industry. These activities were started in the early 70's when an earth pond fish farm was rebuilt and upgraded to modernize an intensively cultured in Israel. For more than 15 years Alphalapia has been active worldwide, mainly in Africa. Alphalapia was involved along the value chain, from the initial survey, feasibility study, to farm designing and markets planning.
SURVEY & FEASIBILITY STUDY
PRODUCTS DEVELOPMENT & MARKETING
Products & Methods
Fish Farming Consulting and Aquaculture Experts Services
Choosing the right products and production techniques can be vital decisions for the success of your new initiative. The different fish species, such as tilapia, catfish, trout carp, and other shrimp species, must be suited to market demand, the country's regulations and climatic conditions.
Sea Bass
Sea Bream
Barramundi
Tilapia
Carp
Catfish
Land-Based Fish Farm-Angola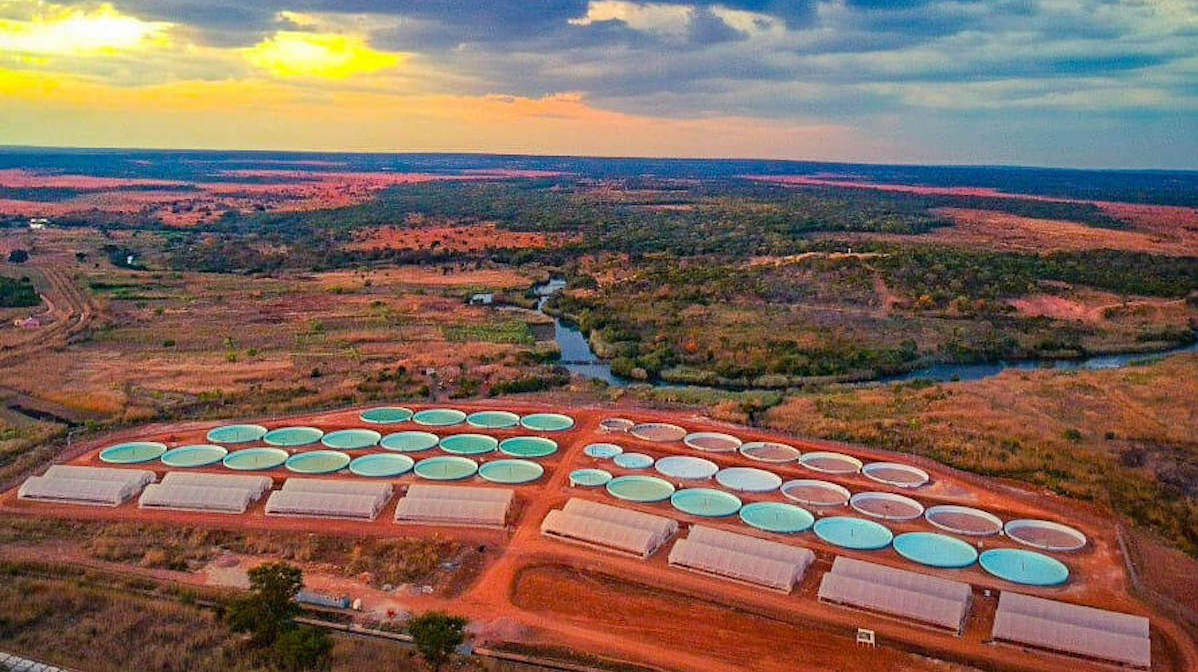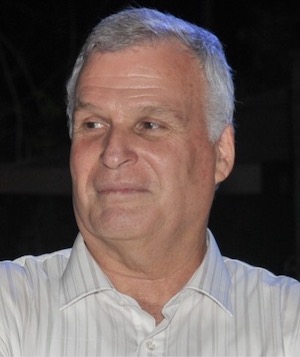 Mr. Uri Ben Israel
OWNER
Consultant – fish farming expert
Full Article →
Mr. Ronen Sander M.Sc.
OWNER
Operations  Director & Market Research
Full Article →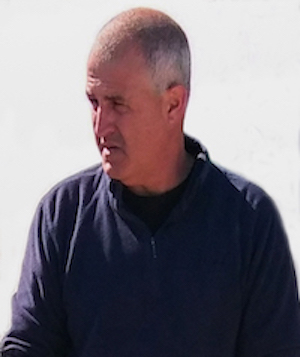 Mr. Cobi Levanon (B.Sc.)
Aquaculture Expert
Full Article →
Mr. Yechiam Shapira
Aquaculture Expert
Full Article →
ALPHALAPIA Offices
P.O.BOX 66
Kfar Tavor
Israel