Fish Farming Consulting & Aquaculture Expert Services
Choosing the right products and production techniques can be vital decisions for the success of your new initiative. The different fish species, such as tilapia, catfish, trout carp, shrimp and other species, must be suited to market demand, the country's regulations and climatic conditions.
Appropriate production methods can make a great difference in the initial investment and day-by-day operation costs. Such methods must be decided upon with great care and consideration as to the type of fish, environmental conditions, water situation on the site and many more factors.
Aquaculture Fish Methods: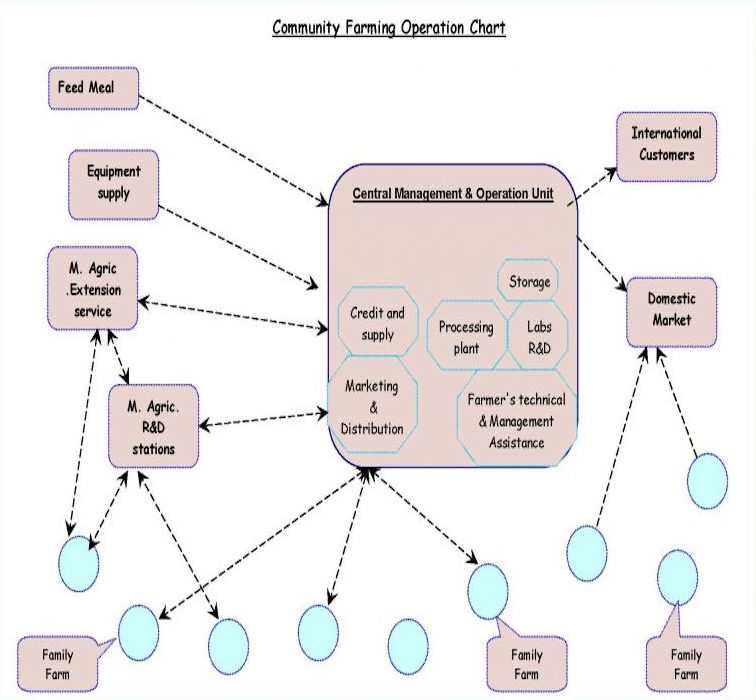 Growing Fish in A Caged System