Number of project planning between the years 2000-2015 in Nigeria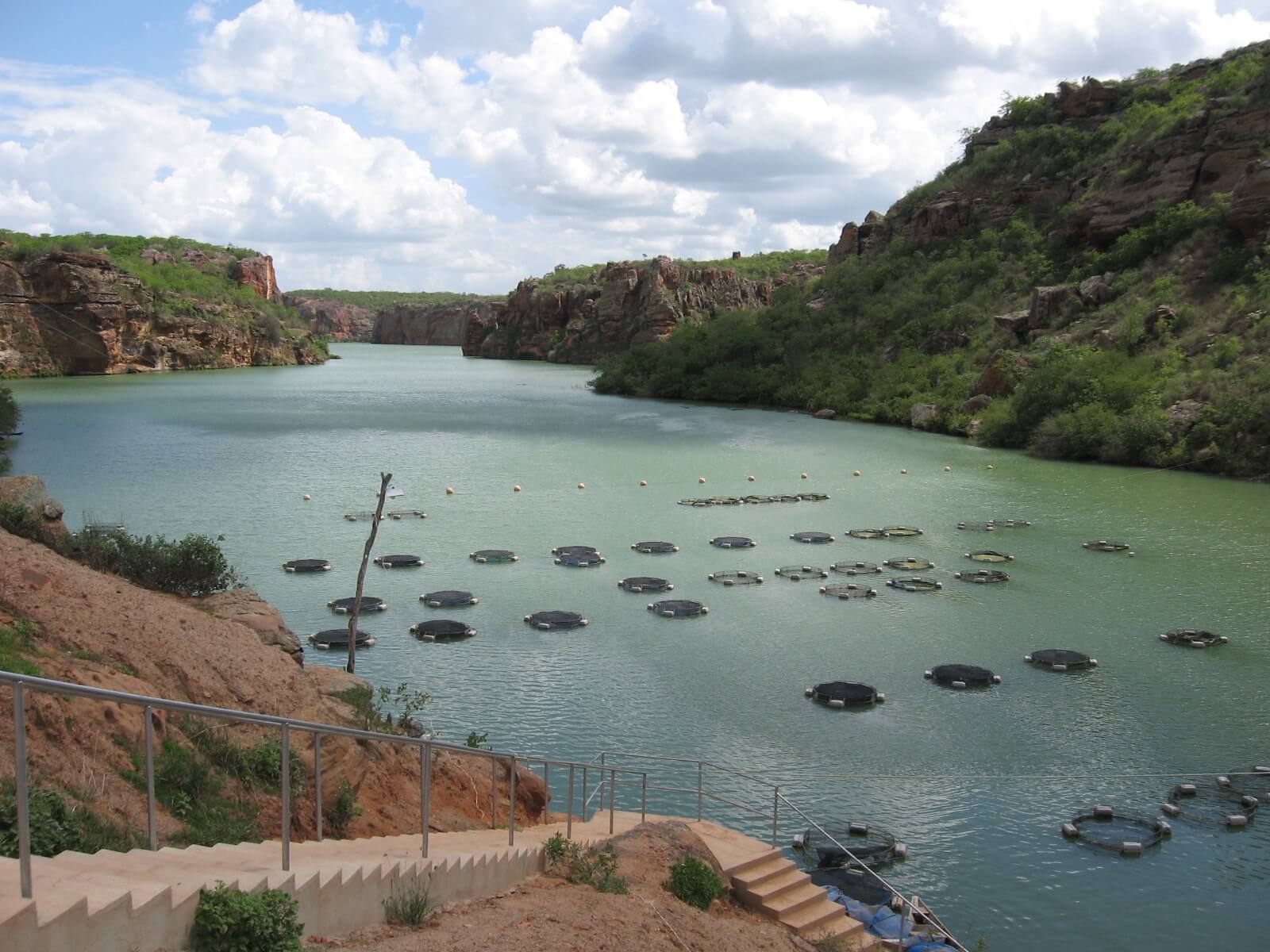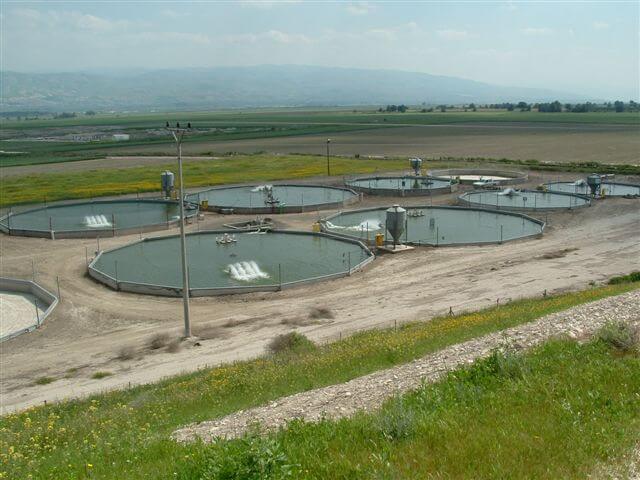 Feasibility study for 500 ton Tilapia fish farm, undertaken for private investors in the Yola Region that included planning and designing the necessary production facilities.
Agrivision Corp. (The Aquaculture Division) of Nigeria – A feasibility study was carried out for two large Tilapia and Catfish farms. The project included a processing plant, hatchery, feed production plant and laboratory. Cultivation methods included cages and earth ponds for raising fish. 
Abraka farm – The project was designed at the request of "Sofimar Fisheries Nigeria LTD".  The "Abraka Fish Farm" designed to culture and market 250 Mt. during the first year and will increase to 1,000 Mt of tilapia per annum. The fish are designed to grow in advanced fish ponds, pumping water from the Ethiope River. The total net size of the farm is estimated at 30 Ha.
Since the farm will produce its fingerlings independently, the plan is to sell 1 million fingerlings/year in Nigeria to other farms to gain additional revenue.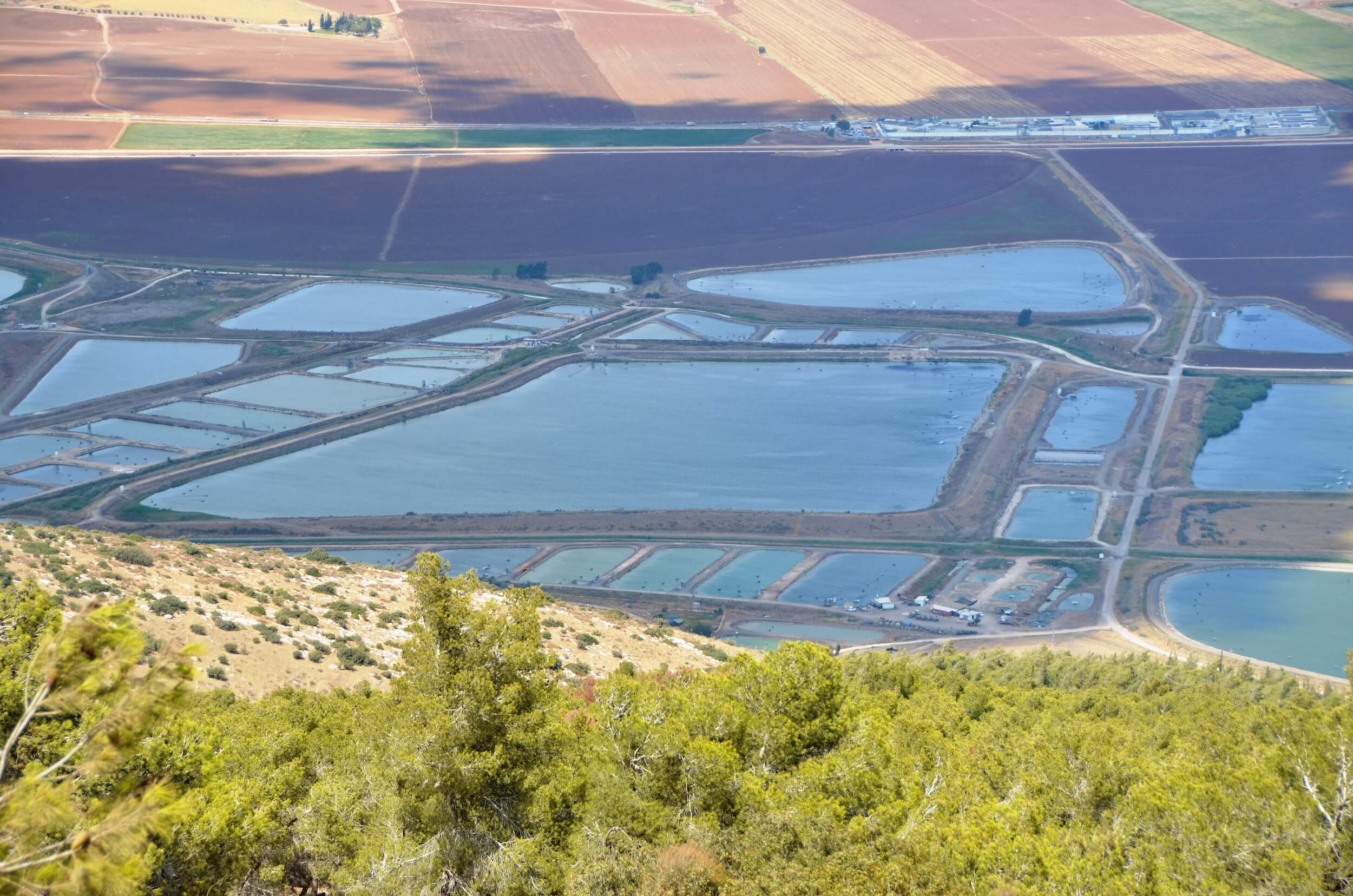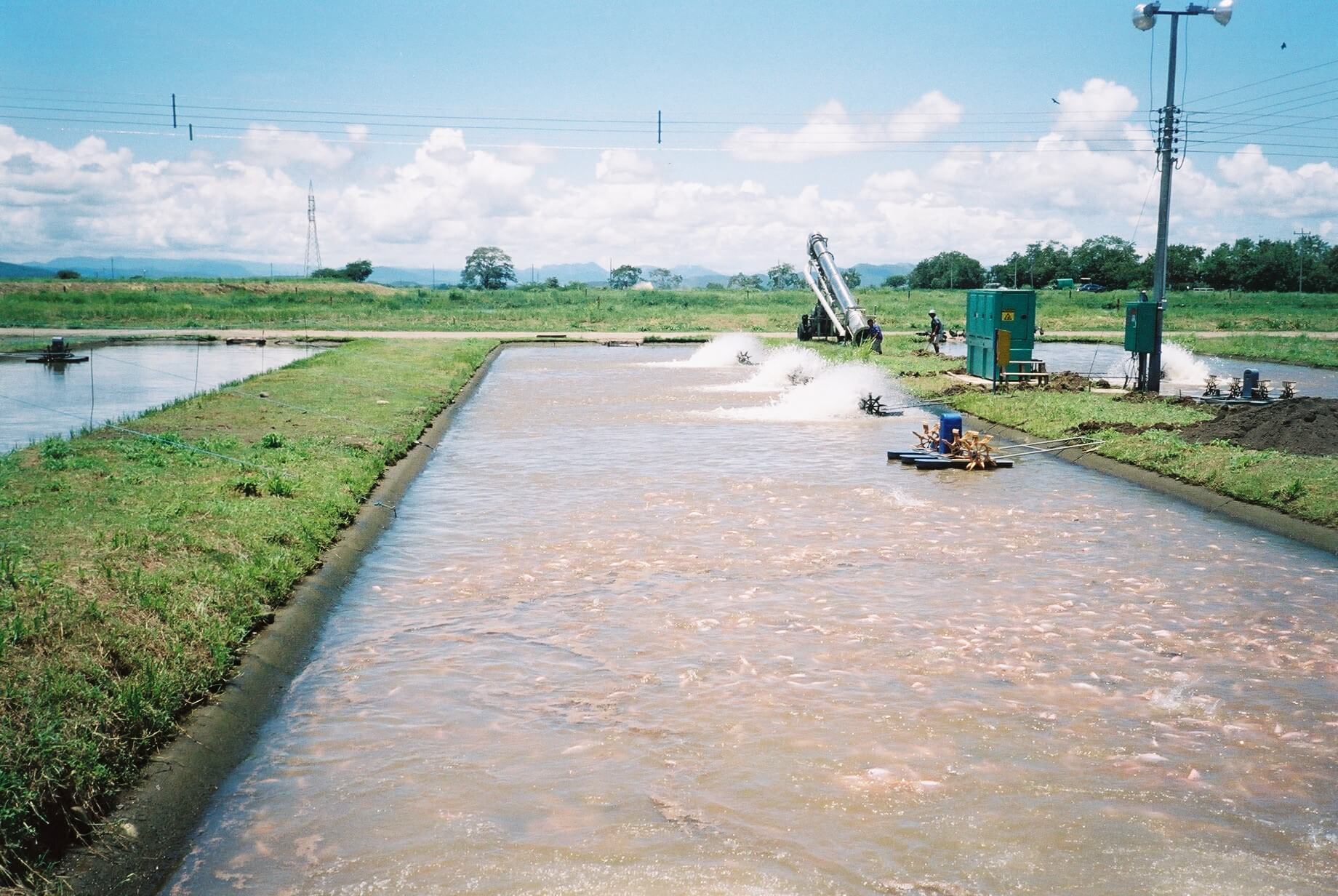 Your email address will not be published. Required fields are marked *