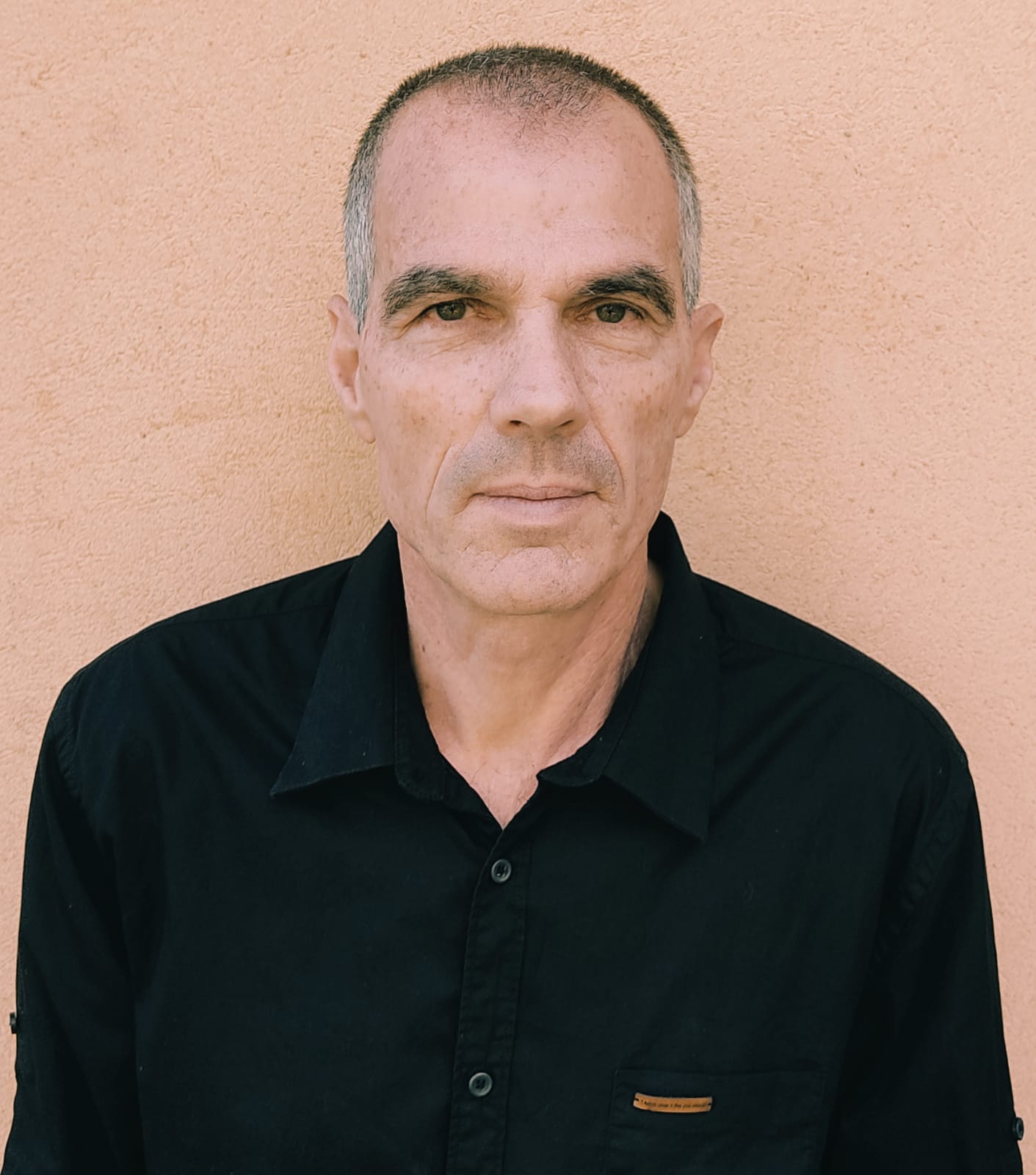 Mr. Ronen Sander (M.Sc.) – Owner
Operations Director & Market Research
Mr. Sander holds an M.Sc. in Agricultural Economics from the University of Aberdeen, Scotland.
The subject of Mr. Sander's M.Sc. project, "Optimal Allocation of Limited Water Resources between Fish Farming and the Cotton Crop in Kibbutz Nir David" analyzed the marginal diminishing return of the limited resource-water.
Mr. Sander's undergraduate degree, "Agricultural Practical Engineering", is from Rupin College, Israel, with a major in Field and Orchard Crops.
For more than five years, Mr. Sander was managing director of an international multi-million dollar R&D initiative, a joint venture with Merck KGaA, Germany, and scientific cooperation with the Volcani Agricultural Research Center, Israel.
Mr. Sander has specialized in emerging markets, focusing on agricultural project analysis, feasibility studies, and business planning. He directed the evaluation and design of Aquaculture initiatives in Ethiopia, Nigeria, Ghana, Eastern Europe, and Israel.
ALPHALAPIA Offices
P.O.BOX 66
Kfar Tavor
Israel